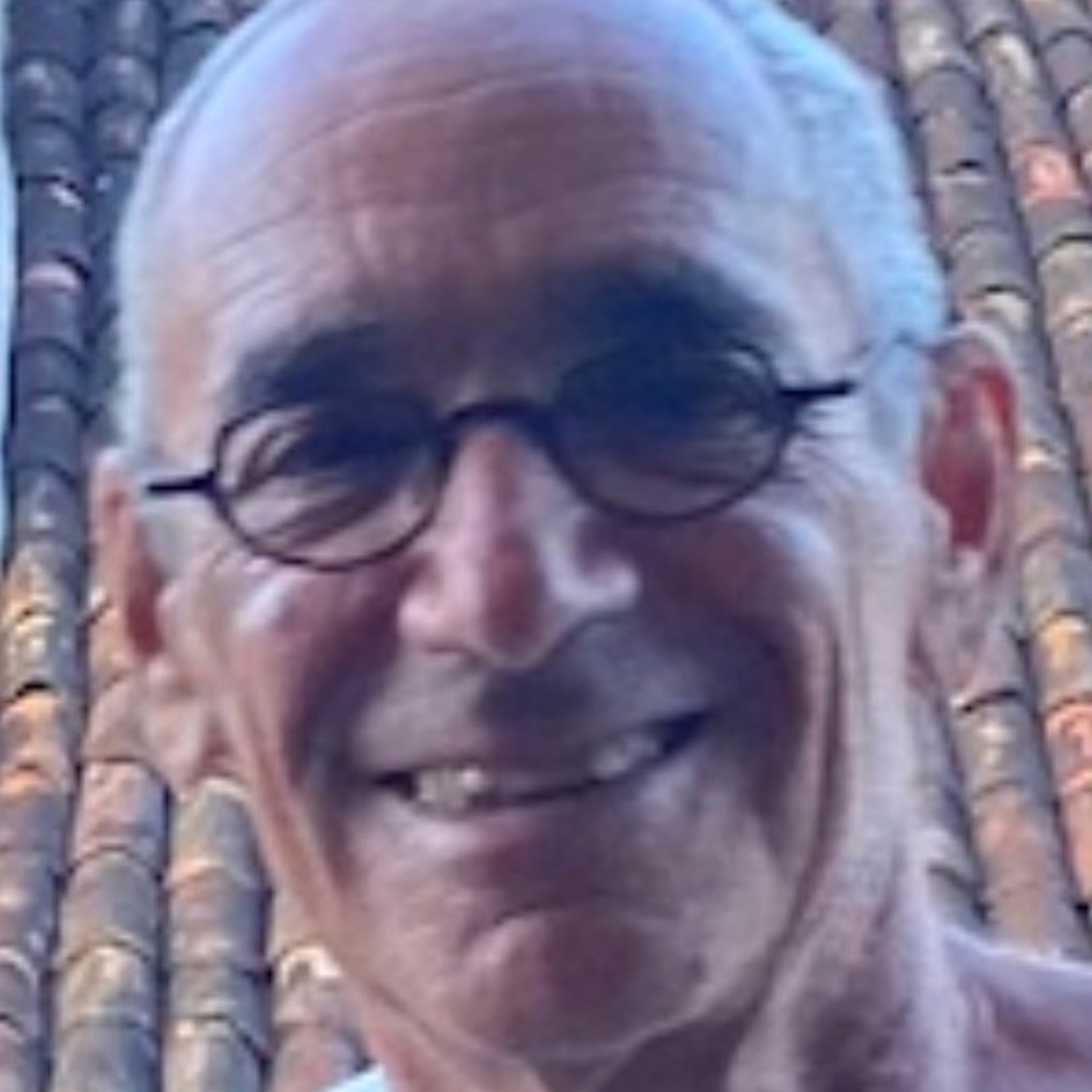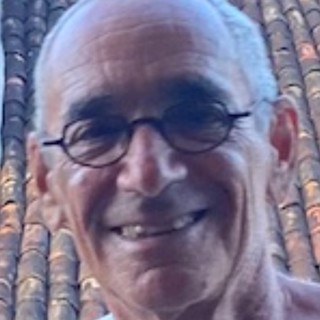 Francisco Ferenczi, sculptor, painter, nuclear quality engineer and language specialist was born in Rio de Janeiro. His parents emigrated from Hungary to Brazil after the second World War. While working for the Brazilian Nuclear Project in Germany and Brazil, Ferenczi chose to leave
his engineering career to pursue the creative path of Art.

For several years he owned and managed his art gallery in Rio de Janeiro finally moving to New York City where he resided for 22 years. His work has been seen in New York, Germany, and Brazil. During this time he also worked as an interpreter in the New York City legal system, and for the United Nations Permanent Forum on Indigenous People volunteering on behalf of the Brazilian tribes.

Recently he moved to Santa Fe, New Mexico attracted by the beauty, spiritual energy, and the art movement of the region, for the purpose of devoting himself to his work.
Read More